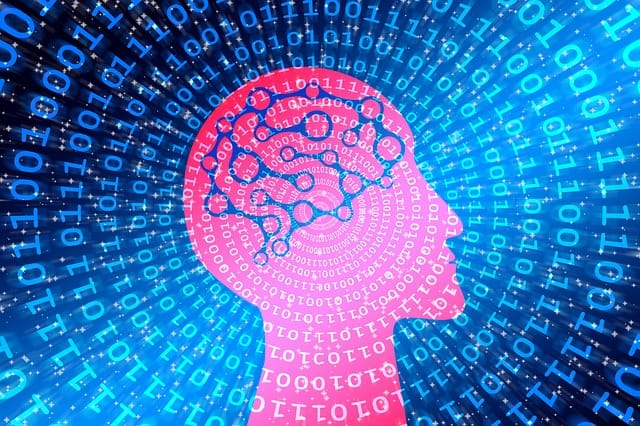 What is the difference between Robotic Process Automation (RPA), Intelligent Automation (IA) and Artificial Intelligence (AI)? This white paper offers clear definitions, then presents the compelling case for 6 different automation opportunities in the multi-channel contact centre. These include:
Chatbot transition to live agent
Visual self-service through mobile navigation
Identifying customers using voice biometrics
Readers will also benefit from a step-by-step guide to identifying both quick wins and transformation opportunities for automation.