Customer Loyalty Programs: 3 Elements common to the World's best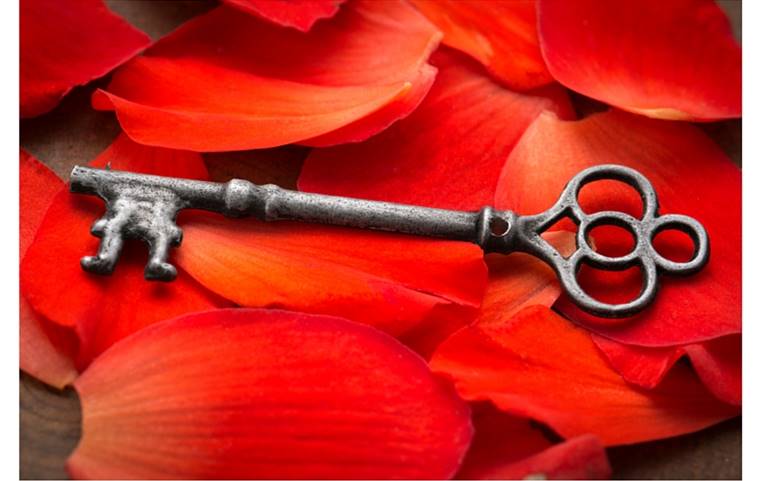 Successful customer loyalty programs have the capacity to attract and retain high-value customers who drive advocacy, and in turn help transform the brand. The world's best loyalty programs have 3 things in common. They are:
Simple – to join, participate, understand
Emotional – by making members feel pleasure; important as individuals; and a sense of belonging to something meaningful
Valuable 

– by delivering consistent tangible benefits
Simple
Let's compare two real-life consumer loyalty programs in Australia. With company A, the registration process takes over 10 minutes. Mandatory information requested includes mailing address, work postcode, whether you have children under 18 and whether you are the main grocery shopper in the family. This level of information feels intrusive and unnecessary – the consumer is left wondering, "why do they need to know all this?" 
Company B is a leading fast-food retailer and their sign-up process looks very different. You can grab a join card from the counter, scan it at purchase, then follow the instructions to download an App and complete a very simple registration process (first name, surname, email address & password) – which takes less than a minute.
The difference in the two join processes is stark. 
Often companies feel they can't miss the opportunity to ask for a lot of information when a new member is registering, but this is outdated thinking. Data can date very quickly (e.g. children under 18, work postcode and mailing address), making it worthless. A much better approach is to incentivise members to regularly update their preferences and profile, so the data is kept current.
Keeping the join process simple maximises the odds of a member joining. This is similar to shaking someone's hand. The relationship has started in a simple and non-threatening way. The next step is to build an emotional connection.
Emotional
People become friends because they make each other feel pleasure and important as individuals. A strong friendship provides a sense of belonging to something meaningful. Consumer psychology studies show the same emotional drivers are in play with a well-designed loyalty program. Personalisation, knowing and understanding the member, and delivering to the member's core needs are all attributes which define an outstanding loyalty approach.
One of the best loyalty programs in the world wouldn't even be considered a loyalty program by many people, because it's so ingrained in the fabric of the service provided. Those lucky enough to stay at the Waldorf Astoria in New York have a discreet profile account created for them. As staff learn about the needs and wants of their guests, they capture information in the guest's profile. And they use that information to design the guest's next visit. Favourite coffee, preferred sheets, opera or rock music, business or sightseeing…the approach is designed to make guests feel they are the most important person in Waldorf Astoria's world. The hotel builds a strong emotional connection with their guests by knowing them as individuals. This creates an incredibly powerful loyalty with the hotel and the brand, ensuring the Waldorf Astoria is consistently rated the best hotel in the world.
Valuable
A customer will become a member of a loyalty program because they believe they are going to access value from doing so. And they will continue to engage with the program if they believe they are extracting value.
The new Woolworths Rewards program is a great example of this phenomenon. To launch the program, Woolworths mailed millions of new membership cards to existing Everyday Rewards members who had previously joined the program to gain access to Qantas Frequent Flyer points. Under the new program, however, members earn Woolworths Dollars, and they only earn on selected items, meaning there is less value being provided. This has led to a strong consumer backlash, particularly on social media, and many customers have actively and publically disengaged from the program. In some instances, this means they no longer take their card out of their wallet and scan at checkout (meaning Woolworths can't collect their transaction data), while in more extreme cases members have switched to a competitor (meaning Woolworths can't collect their money).
Irrespective of the industry or the customer base, these three elements form the foundation of a successful loyalty program. How many of these are genuinely present in your company's loyalty program? What could you change in your program to better embrace these elements, and thus lead to greater member engagement?