Upcoming events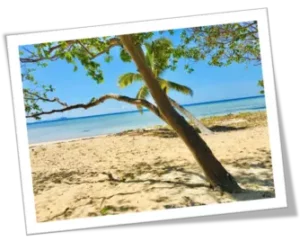 More detail coming soon. Expressions of interest to: sharon@matchboard.com.au 
Past events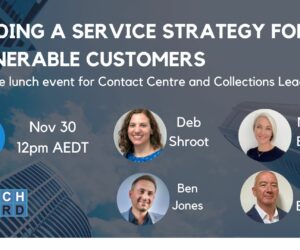 In today's environment of inflation, mortgage pressure and global uncertainty, the number of vulnerable customers is increasing. Join our online lunch for Contact Centre, Collections and Finance leaders, and hear how we can best support vulnerable customers, while achieving positive business outcomes. We'll cover: Identifying vulnerable customers Best practices for helping vulnerable customers in collections….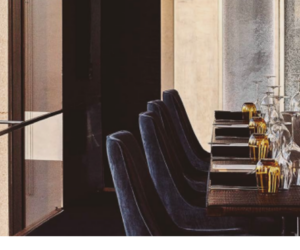 As we catapult towards the end of the year, the topic on every CX Leader's mind is, "What's next in CX in 2024?" Join us, and 15 of your peers, to discuss this topic over some fabulous food and wine (and harbour views)!   This will also be an opportunity for you to network with like-minded….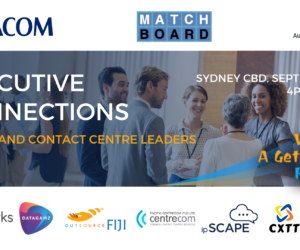 Matchboard is hosting a one-of-a-kind event for Sydney's most senior Contact Centre and CX Executives. With an exciting variety of networking and learning opportunities, over good food and wine, plus lucky door prizes including a getaway to Fiji, you won't want to miss this! Program in a nutshell: • A 3-hour exclusive event for senior….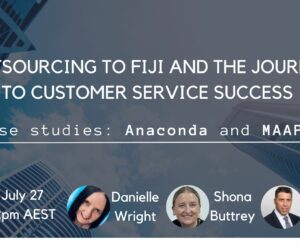 The pandemic caused a seismic shift in outsourcing, and Fiji emerged as one of the most reliable and popular customer service and back office outsourcing destinations for Australian and New Zealand business. At this event, we'll share why, with two fantastic case studies – Anaconda (part of the Spotlight Retail Group) and global cycling apparel….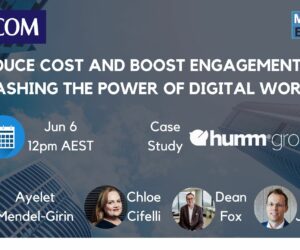 Join our online lunch for CX, Digital and Contact Centre leaders, and hear how one of Australia's leading financial services companies simultaneously reduced cost and customer wait times with a clever chatbot solution. We'll cover: Ingredients for a successful chatbot implementation Building buy-in and a robust business case Why digital workers need TLC just like….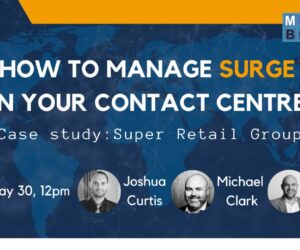 From cyber attacks to cyclones, from pandemics to product recalls, there are a hundred reasons why contact centres need to be able to respond rapidly to surges in demand. At this event, we'll cover: Strategies for blitz recruitment, including a case study from Super Retail Group How technology can help Planning for the unplanned. There'll….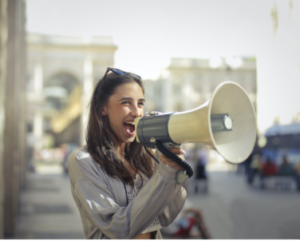 Matchboard offers a referral partner program, whereby anyone can sign up to receive 25% of our revenues for a referral. And it doesn't end there: we're announcing some new benefits, so join us at our relaunch event to be among the first to find out more! Matchboard accepts referrals for a vast range of services….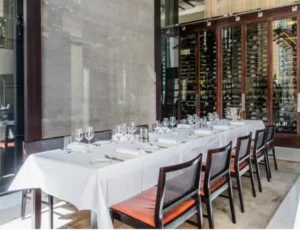 Over a complimentary 3-course dinner at one of Sydney's leading restaurants, you will have the opportunity to network with your peers and meet with the Executive team of one of the fastest-growing staff leasing BPOs in Fiji. If your business might be open to a team of resources in the island paradise of Fiji, request….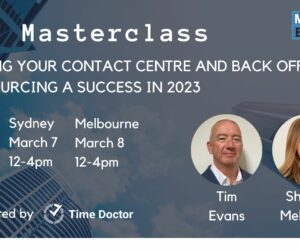 Making your Contact Centre and Back Office Outsourcing a Success in 2023 This half-day in-person event is designed for leaders at organisations outsourcing, or looking to outsource, contact centre or back office activity. Places are limited to 15 executives per location – the event will be repeated in Sydney and Melbourne. Lunch is included. Please….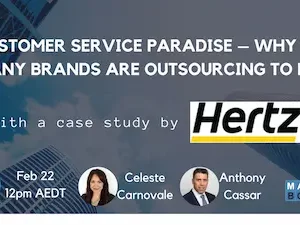 Over the last two years, Fiji has "come out of nowhere" to become one of the most popular contact centre and back office outsourcing destinations for Australian business. At this event, we'll share why, with a case study from one of the world's leading brands, Hertz. Customer Care Lead Asia-Pacific, Celeste Carnovale, will present: Why….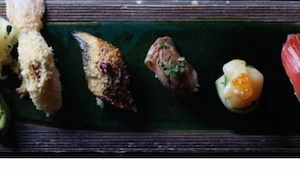 The team at ipSCAPE and Matchboard invite contact centre and CX consultants to a networking dinner to celebrate end of year 2022! Feast on a banquet menu at one of Sydney's trendiest new CBD restaurants! This event is designed for individual consultants, boutique consultancies, and consultants at large firms who advise clients on customer experience,….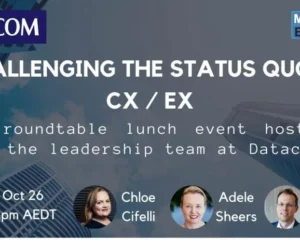 Join the leadership team at Datacom and Matchboard's Sharon Melamed for a CX Leaders roundtable discussion over a delicious lunch. The topic: Challenging the status quo in CX / EX. How we can unlock capacity and create greater Experiences for our customers, and our people. This event is designed for heads of customer experience, customer service, contact centre….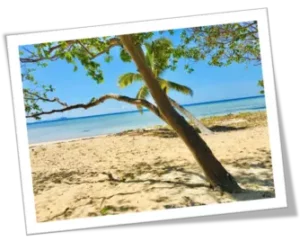 Faced with a skills shortage at home, Australian companies are increasingly turning to the island paradise of Fiji for outsourcing customer service and back office. At this event, we'll highlight Fiji's low cost/high quality value proposition, with a case study by Coco Republic. We'll cover: Facts and figures about the Fiji workforce and BPO industry….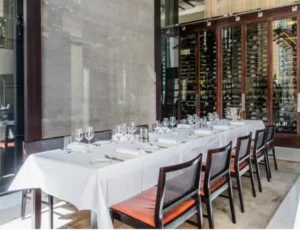 CX leaders in financial services (including super funds, banks, fintechs, insurers and leasing companies) and the utilities sector are invited to an exclusive dinner hosted by senior executives from SigmaConnected. This event is designed for executives at medium to large organisations. Places are strictly limited.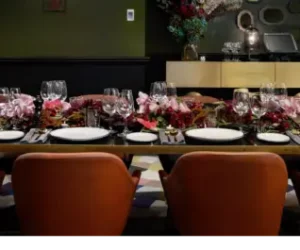 We've put together this networking and discussion evening in response to the challenges being faced in finance and accounting functions across Australia – including skills shortage, employee attrition, and the disruptions caused by COVID-19, both internally and in offshore operations. The dinner will be hosted by senior executives from Solugrowth, a management buy-out from Deloitte….