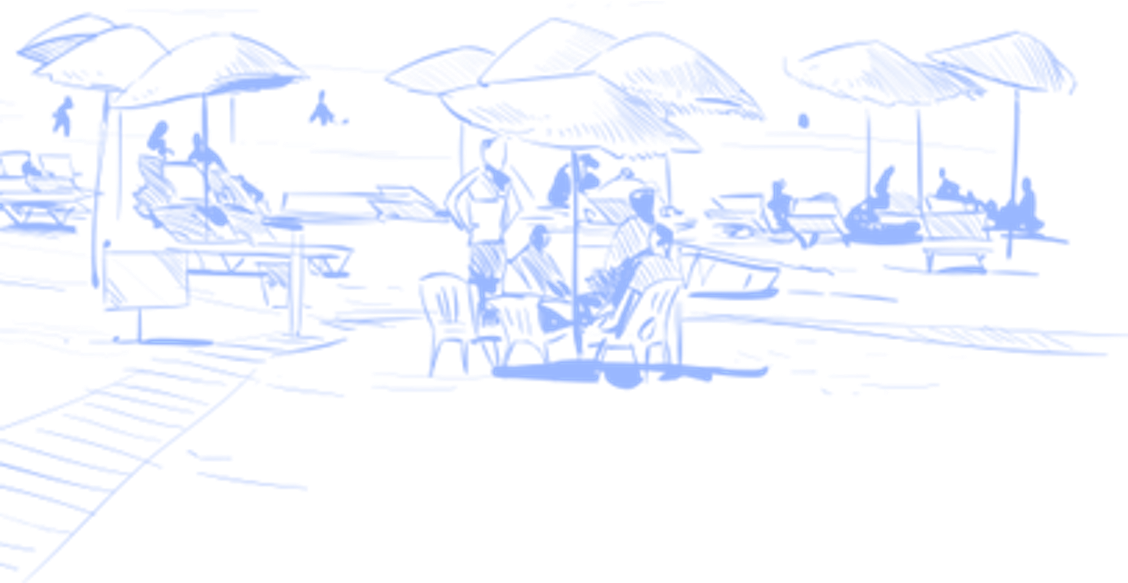 Fiji has come through the pandemic largely unscathed, with no cases of COVID community transmission since April.  Australian executives are now thinking of Fiji not just as a holiday destination but a place they can safely outsource contact centre, back office and other key business functions. You are invited to an exclusive online event, where we'll open your eyes to the exciting opportunity of extending your team to Fiji.
The CEO of an Australian building services company will present a case study covering:
Why Fiji was selected for both contact centre & back office needs
Journey outsourcing to date
Overview of learnings, outcomes
This will be followed by a panel discussion with four leading outsourcing companies in Fiji, reviewing:
The Fiji Value Proposition
Work types suitable to deliver from Fiji
Outsourcing and co-sourcing models
Fiji's response to COVID-19.
Information from session: sharon@matchboard.com.au