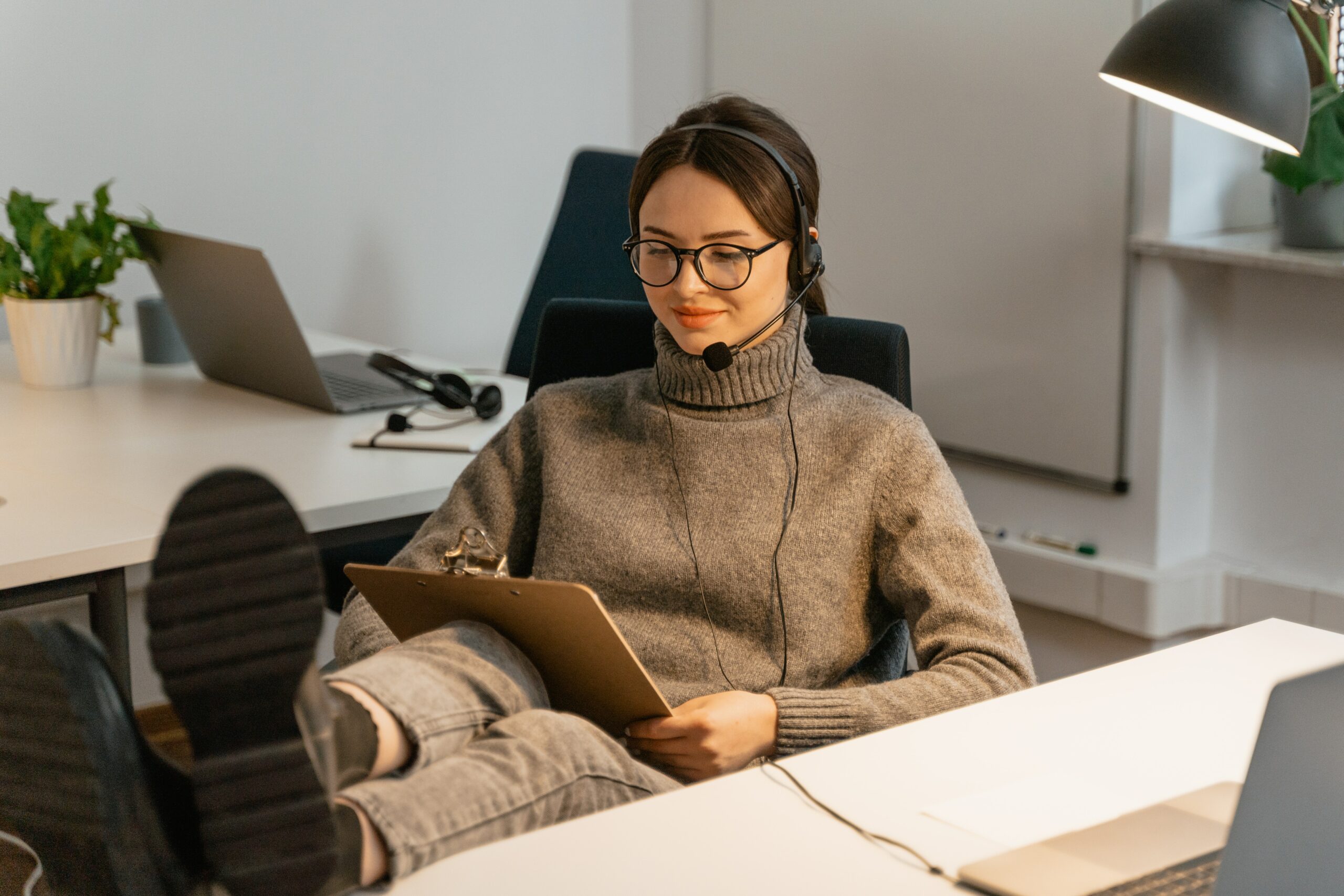 Based on primary research with employers and employees, this new report examines what the future holds for the world of hybrid work in Australian contact centres. Topics covered include:
– snapshot of the job market
– employer challenges across recruitment, onboarding, retention and engagement 
– attrition trends
– employee wishlists
– defining the new Employer Value Proposition.
*This content has been sponsored by a third party who will receive your contact details.