Contact Centre
How Simply Energy is driving seamless CX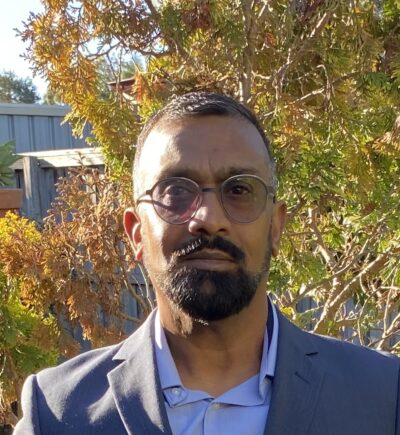 For more than 20 years, Terence Alvares has been transforming customer operations in market-leading organisations. At fast growing energy retailer, Simply Energy, Terence is utilising seamless CX to catalyse innovation. In this interview, find out how.
Could you provide an overview of your remit as GM, Operations at Simply Energy?
I report to the CEO at Simply Energy. My team looks after the customer once they sign on to join Simply Energy: from getting them connected, to getting them into our billing engine, to supporting them through the credit and hardship process. I also manage the service contact centres, back office teams and relationships with vendors, distributors, and Ombudsman schemes.
My team also supports functions like process, continuous improvement, business operations, quality and compliance and operational resilience.
What are the biggest initiatives you are focused on?
We have a very ambitious strategy this year, focused on our four pillars: Customer, People, Financials and Operational Resilience. The initiatives we have in play will reduce customer effort (improve first call resolution, reduce time spent on talking with us, case managing complex issues). We are redesigning our quality and compliance program – reducing compliance and other risks by making our processes more robust, and lastly, working hard on developing and retaining people in our direct and vendor teams.
If you had to call out the KPI that you keep the closest eye on, what would it be?
Reducing customer effort.
To what extent is outsourcing part of your service strategy?
We have an ideal mix of inhouse strategic leadership and value-add partner models. We've developed a new partnership concept with our main partner called the Hybrid Vendor model, which attempts to create one virtual team. The model creates transparency around commercials, people capability and operating rhythm.
What learnings can you share from operating offshore?
Through the Hybrid Vendor Model, we have invested heavily to create a one team concept. We have an initiative called 'Hire right, Grow right, Retain right' where we actively work with our partners to manage the challenges of having an offshore operation and create seamless, best in-class experiences for our customers.
There are some intrinsic challenges in offshoring. For example, acclimatising offshore agents to the Australian retail energy environment, regulations and compliance. The talent available offshore is very skilled as they deal with international customers and clients. They are also very resilient in high pressure situations. Our business challenge is to compete and retain the best talent in the market, keep them in the know of changes in the Australian energy environment, connect the onshore and offshore teams effectively, and create a culture around the ENGIE and Simply Energy CX brand.  (ENGIE is our parent company.)
Our vendor and partner relationship has evolved over the last two years, especially to meet these goals. The Hybrid Vendor Model is an interesting concept which allows us to own that employee experience offshore and thus satisfy our CX goals. We are also strongly focusing on Business Continuity Plans. COVID and work-from-home flexibility have added new dimensions to our operational resilience plans.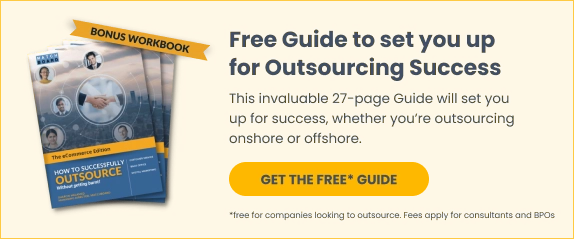 How is technology reshaping the way you interact with customers?
We've recently invested in CRM and contact centre platforms. We are still in the process of fully exploiting this investment. The other projects in the pipeline are automation, enhanced speech and other analytics and AI.
What is one thing about you outside work that most people wouldn't know? 
I'm an author. I write fiction. I'm also a gym junkie and aged care volunteer.