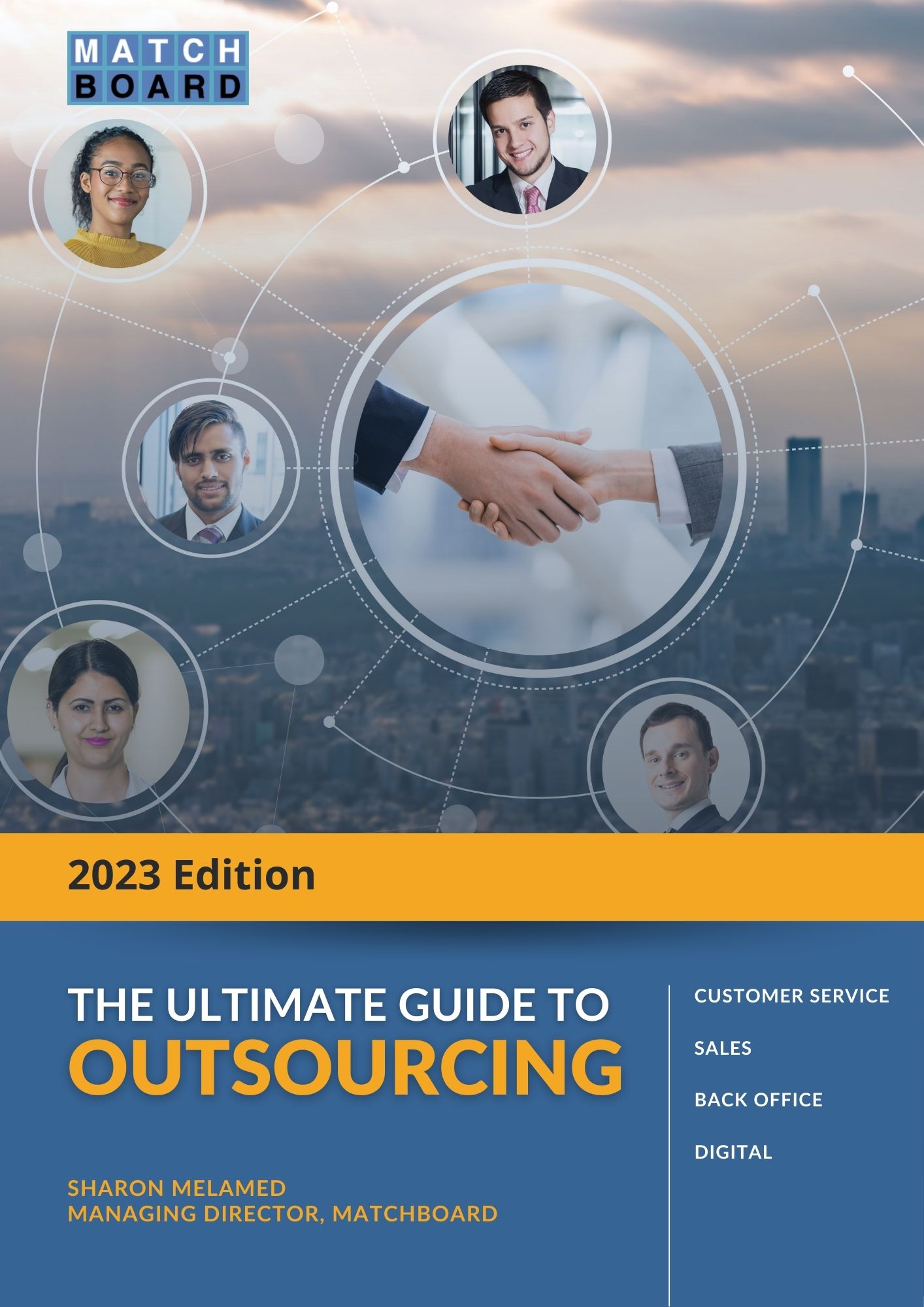 The outsourcing landscape is unrecognisable compared to just a few years ago before the pandemic. Locations, operating models, and vendor options have all changed. This invaluable 27-page Guide will set you up for success, whether you're outsourcing for the first time, or changing strategy in 2023. 
Content includes:
– key principles of successful outsourcing
– how to decide which country to outsource to
– industry acronyms and jargon
– which questions to ask potential outsource partners
– a workbook to help you pull your ideas and priorities together in one place.
*Please note this comprehensive resource is free for leaders already outsourcing or planning to outsource, however fees apply for consultants, vendors and BPOs – price on application.