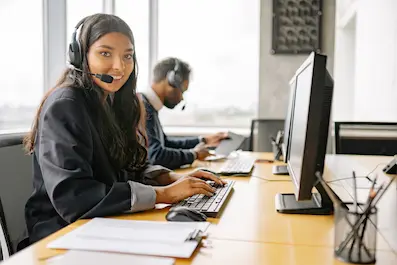 In the rush towards customer service automation, accelerated during the pandemic, have organisations gone too far in sacrificing the "human touch"? When it comes to empathy, creativity, sensitivity and initiative, humans simply do it better than machines. This white paper explores the scenarios where human contact can deliver better outcomes for customers and businesses alike.
The 2021 KPMG Customer Experience Excellence report found that for Australians, personalisation is the biggest driver of good customer service. And building a human-to-human connection is an essential ingredient of personalised CX. Find out more in this must-read white paper for CX and contact centre leaders.
*This content has been sponsored by a third party who will receive your contact details.