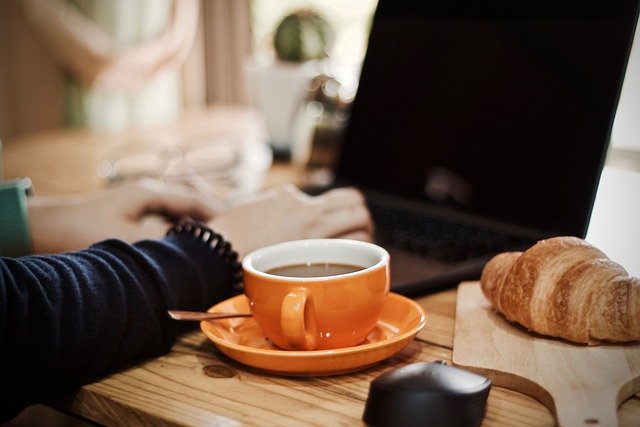 When two of the world's biggest destinations for contact centre outsourcing were forced into lockdown, Australian businesses were exposed with a massive shortage in resources to help customers – just in their time of greatest need. The move to bring work back onshore was swift, as local contact centres were able to hire and adapt flexibly to work-from-home. In this white paper*, we examine:
– how some of Australia's biggest telcos and banks managed their contact centre through COVID
– how the onshore/offshore balance is changing
– why better customer experience has a financial benefit often neglected in offshore cost modelling.
*This content has been authored by a third party who will receive your contact details.