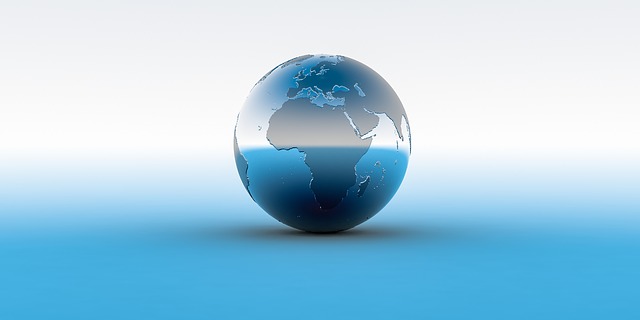 The South African Department of Trade and Industry (DTI) and the industry body for Global Business Services (BPESA) are holding a special briefing session for Australian analysts, intermediaries, consultants and influencers.
The briefing will update key stakeholders on the South African environment for global services delivery including the new government Incentive Programme – which will be officially launched the next day (Feb.26).
Inquiries / RSVP to Syed at samarket@optusnet.com.au or call 02 6272 7328 by Thursday, 21 February 2019.