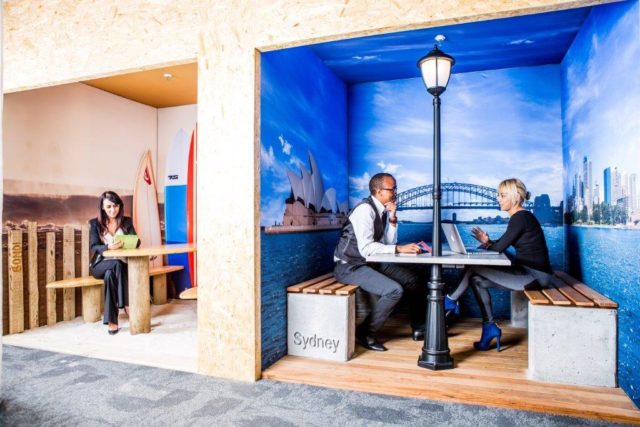 The High Commissioner for the Republic of South Africa, H.E. Ms Beryl R Sisulu, and the South African Department of Trade & Industry (DTI) are pleased to invite Australian executives to a business forum for the launch of the Global Business Services (GBS) incentive programme.
South Africa has a proven proposition for Australian companies seeking to find value through offshoring elements of their service delivery. The new incentives programme will make the business case for South Africa even more compelling.
This event is designed for companies interested in learning about South Africa's strategic advantages for business services ranging from contact centres and digital marketing to legal and analytics.
Inquiries / RSVP to Syed at samarket@optusnet.com.au or call 02 6272 7328 by Thursday, 21 February 2019.