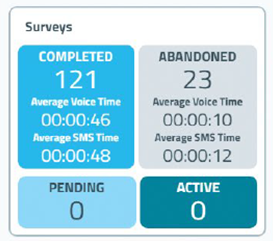 All customer survey platforms are not equal. This white paper* looks at some of the distinguishing features of the modern survey platform used to optimise response rates in a customer service environment. 
Generational differences often impact channel choice – for example, senior citizens may prefer voice to SMS, while millenials may respond better to an email rather than IVR post-call survey. A good survey platform will allow for the testing of the efficacy of different channels. Other must-have features include real-time reporting (giving managers the opportunity to respond instantly to defined parameters of feedback) and integration with other business systems, such as CRM, telephony and online platforms.
*This content has been authored by a third party who will receive your contact details.