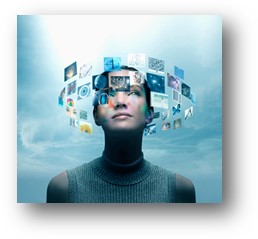 The case for segmenting customer data to determine the best time, frequency and method of contacting customers is a slam dunk:  it results in better productivity and sales performance, and provides a more tailored customer experience.
For large organisations, there are also some hidden but powerful advantages to a bespoke rather than generic approach to customer data analysis: for example, deeper insights into customer data correlate to greater compliance and control, important in a regulated environment such as financial services.


This white paper* reviews the 6 key advantages to building bespoke models for customer outreach.
*This content has been authored by a third party who will receive your contact details.