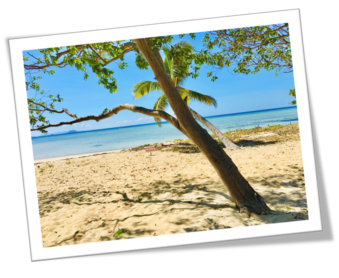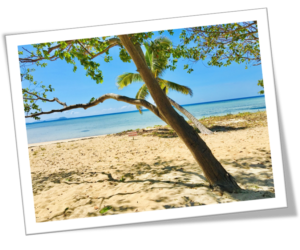 An Exclusive Online Lunch Event for Consultants
The pandemic created a new wave of demand for contact centre and back office outsourcing services, as companies rushed to mitigate the impact of lockdowns in the Philippines and India, as well as the workforce shortage onshore. Against this backdrop, Fiji has catapulted in popularity as an outsourcing destination, providing Australian businesses with flexible, high-quality services at a fraction of local costs.
Consultants play a crucial role in advising clients on location and vendor options. At this event, we'll arm you with all the facts and figures you need to know with a presentation from Outsource Fiji.
This will be followed by a panel discussion with three leading Fiji outsourcing companies, and ample time for audience Q&A.
Attendees receive:
🍴 Lunch delivered to your door (alternatively a $50 Deliveroo voucher OR charity donation)
📔 A choice of complimentary white papers
---
This event is designed for consultants who specialise in BPO, location strategy and contact centres, including individual consultants, and consultants working at boutiques and big-brand firms.
Register interest to attend or email sharon@matchboard.com.au.