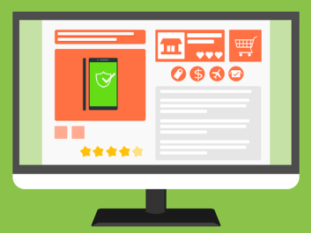 Based on a survey of 2,000 shoppers, this report identifies the top frustrations of consumers browsing or buying online and in-store.
A simple fix is proposed for each pain point, as well as an aspirational "dream scenario" for the customer.
If you sell products or services online, this quick read provides a fresh, practical perspective on CX, backed up by statistics from a large sample size survey.  
*This content has been authored by a third party who will receive your contact details.