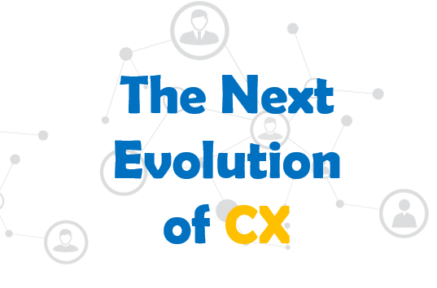 Over the last several years, customer journey mapping has become a critical component of CX management and service design. However it is a static process where assumptions are made about problems, and there is a tendency to focus on isolated opportunities for improvement. Journey management eliminates the need for guesswork, and is based on the actual paths customers go through, stitching together every interaction for every customer.
Journey management looks at which paths result in the right outcomes for the customer, as well as for the business (for example, retention, cross-sell or acquisition outcomes). It consists of 5 phases:
Journey design and planning
Data fusion (transactional, quantitative and qualitative data) 
Journey analytics
Journey orchestration, and
AI.
Journey management is a pragmatic, data-driven approach to designing exceptional CX experiences. Enterprise CX and Marketing leaders will benefit from this thought-leading white paper*.
*This content has been authored by a third party who will receive your contact details.