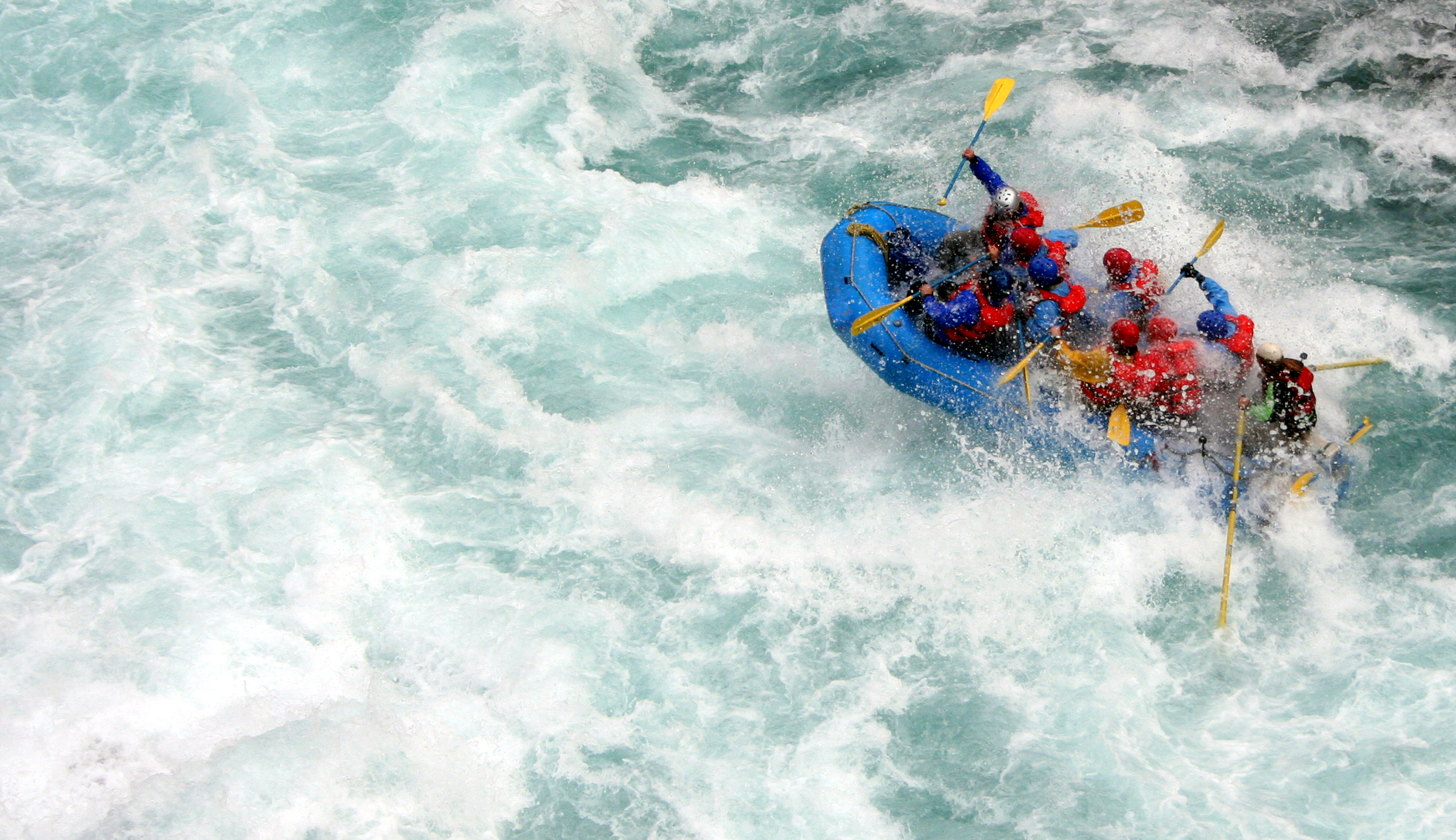 Every contact centre leader knows that forecasts don't always go to plan – from product recalls to data breaches, pandemics and PR disasters, there are a hundred reasons why it makes sense to plan for unplanned (as well as planned) contact volume spikes.  The alternative is to face the wrath of the public and your executive team when customers are left in limbo!
This white paper provides a comprehensive guide to the different types of "surge" activity and solutions to manage them. Included is a case study from Super Retail Group, tips for recruiting pre-vetted staff in a heartbeat, and an overview of technology options, including IVR, chatbots and callback.
*This content has been sponsored by a third party who will receive your contact details.