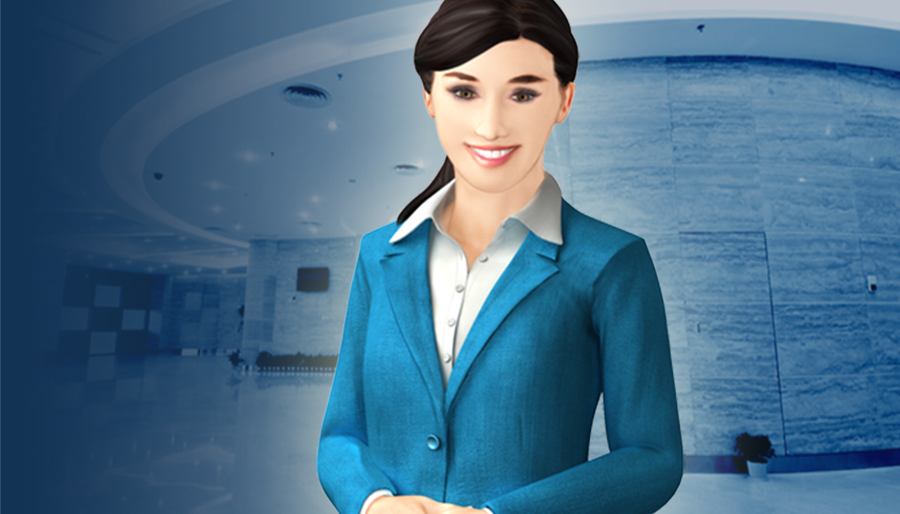 An increasingly significant portion of customer service operations integrate some form of virtual assistant software – otherwise known as chatbots or virtual agents – across customer channels.. Analysts such as Gartner agree that automated conversations will be a defining technology in the future of customer engagement.
This white paper* demystifies the applications, benefits and use cases of this fast-growing self-service software, and what you should look for when procuring it.
*This content has been authored by a third party who will receive your contact details.