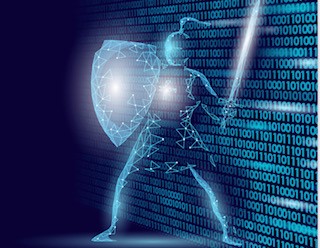 Safeguarding customer data is essential for any business, not only to meet regulatory requirements, but to maintain trust in your brand. When outsourcing customer service, IT or back office work to a third party, it's important to partner with a BPO committed to high standards of data privacy and security.
This white paper contains guidelines for companies engaging a BPO and explains the accreditations to be conscious of, including ISO, PCI-DSS and GDPR.
*This content has been sponsored by a third party who will receive your contact details. We apologise that this content is not available to BPOs.