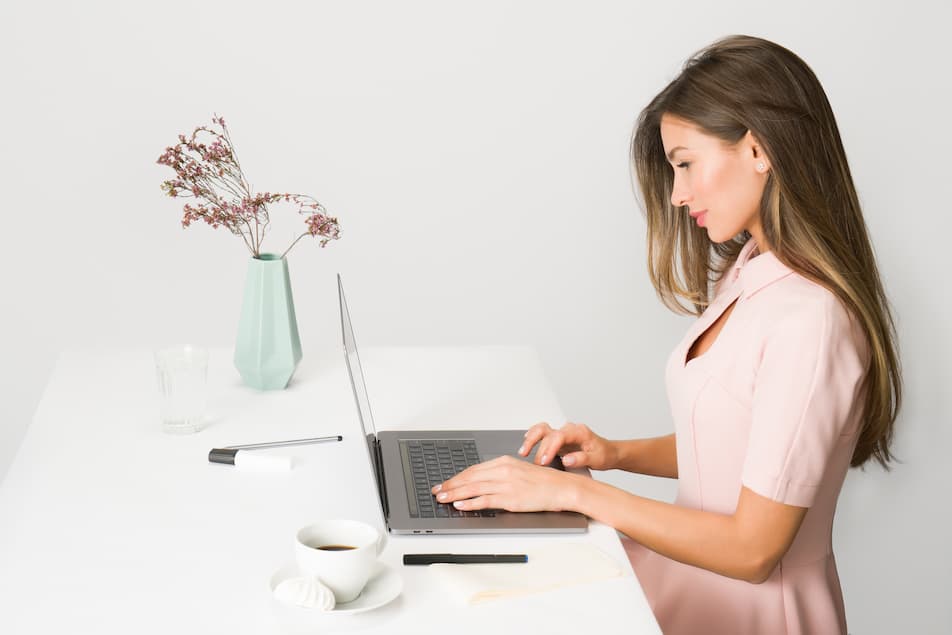 Drawing on its own experience, recruitment giant Hudson makes the case for an offshore workforce. From building buy-in internally, to finding, training and managing talent remotely, Hudson shares its offshore journey and methodology, and the benefits it's reaped.
Any business leader struggling to recruit or scale locally will gain insights from this 33-page comprehensive white paper.
*This content has been sponsored by a third party who will receive your contact details.