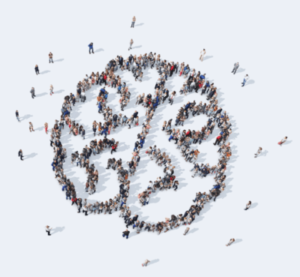 In this Harvard Business Review white paper, we learn that while the majority of organisations either have a customer-centricity strategy in place or else plan to have one within two years, strategies are faltering in the execution. Breaking points range from employee training and empowerment to lack of clear definition and communication around success metrics. 
The paper* investigates how companies can establish a robust framework for sustainable customer-centricity across the organisation, citing success stories from brands including Starbucks, Mercedes-Benz and Ritz-Carlton.
Approximate read time: 15 minutes
*This content has been authored by a third party who will receive your contact details.