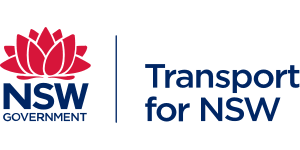 This is a private lunch event for leaders in customer service, CX, digital and contact centres.
Chatbots and virtual agents are on the agenda of virtually every Customer leader in Australia. The question is not whether to implement, but how to implement successfully.
At this free lunch event with your peers, hear from Transport for NSW, who won the award for "Most Innovative and Intelligent Bot for Customer Service" at the Intelligent Innovation 2018 awards. Take learnings from the success of their RITA (Realtime Intelligent Transport Assistant), including:
best practices in planning a chatbot implementation
the importance and art of human curation
what channels to make the bot available in
how to retain control on social media integrations
The presentation will include a demo and plenty of time for Q&A over a delicious working lunch. Places are limited and RSVP is essential.