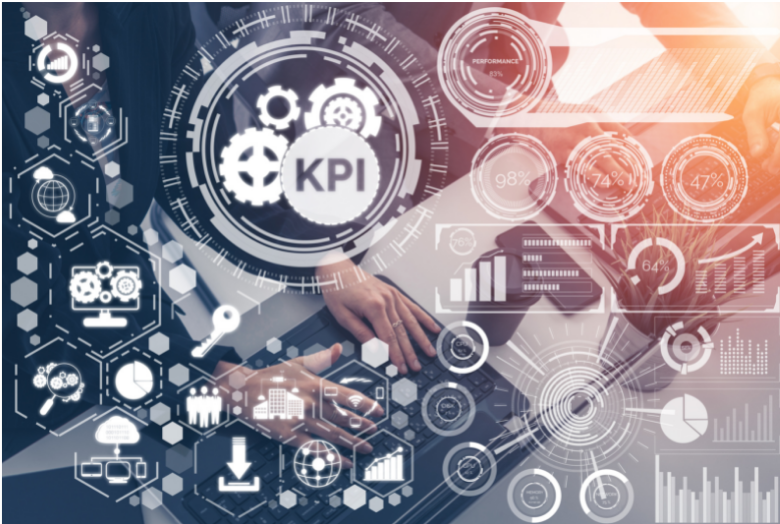 This KPI benchmarking report* is based on the average performance of a sample size of 2,200+ organisations around the world, from a wide range of industries. The pandemic has changed contact centre metrics across the board, and those examined include:
– average talk time
– average speed of answer
– abandonment rate
– hold time.
This must-read report not only presents the data (broken down by industry, country and contact centre size), but interprets it with suggestions for optimisation.
*This content has been authored by a third party who will receive your contact details.