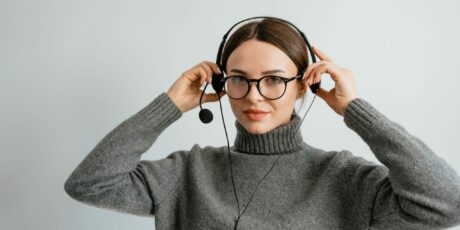 While it may once have been seen as counter-intuitive, working from home is perceived as a way to unlock greater employee happiness and productivity. But it's not the only way to uplift efficiencies. Managers can also leverage enhanced quality processes and training programs, outsource non-core work and deploy smart technologies.
Some of the technologies covered in this 30-page guide* include WFM, internal chat, knowledge management and cloud contact centre software.  
*This content has been authored by a third party who will receive your contact details.