CX
Accounting for a great customer experience at Reckon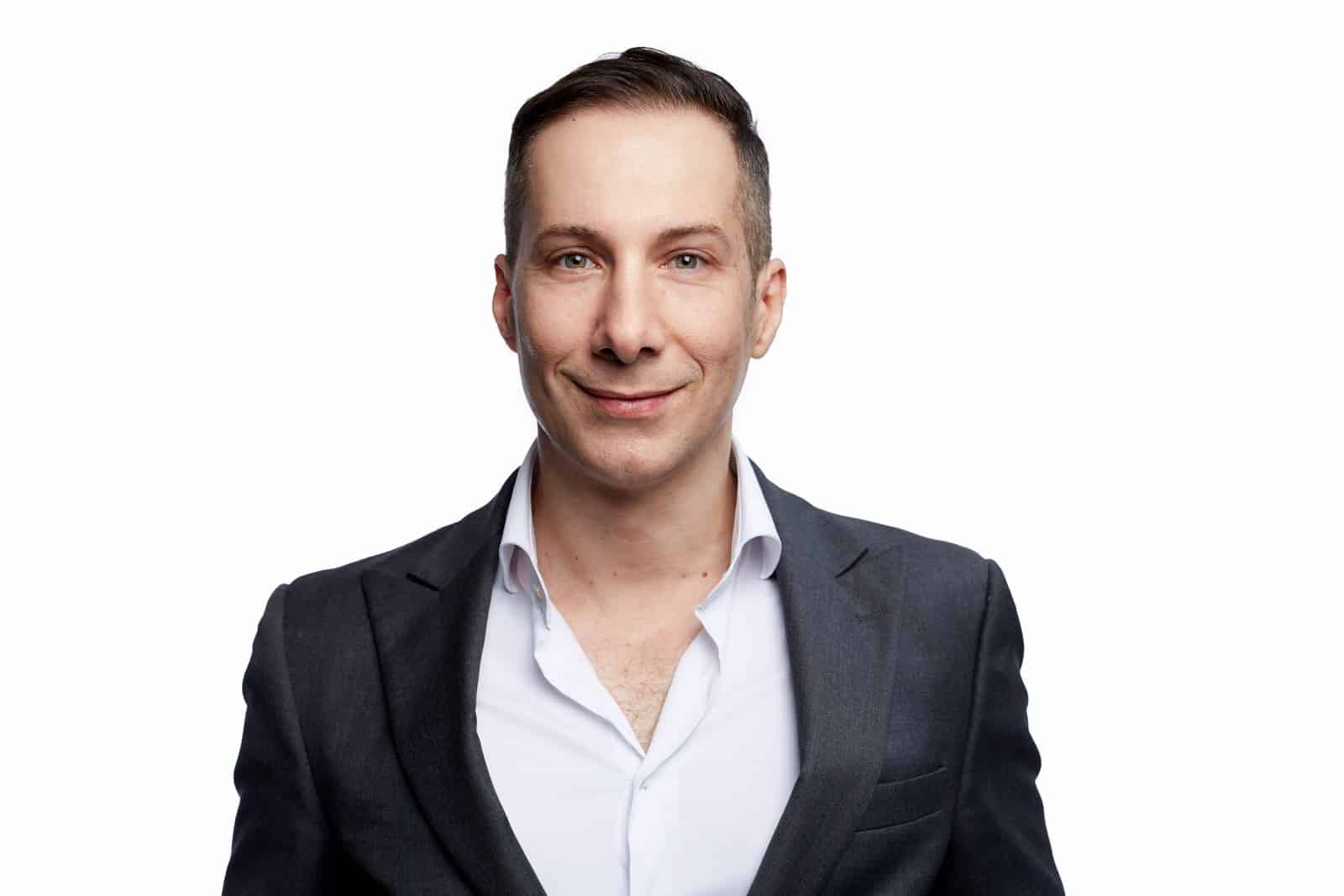 Reckon is a leading provider of accounting software trusted by 600,000+ customers globally.  In this exclusive interview with Alex Alexandrou, GM Operations, we explore why Reckon continues to score so highly in customer ratings.      
Can you describe the customer service environment at Reckon?
Reckon is known for its great customer service and we pride ourselves on the relationships with hundreds of thousands of customers and over 10,000 bookkeepers, accountants and accounting firms.
We offer cloud accounting software for small businesses such as Reckon One, right through to APS Practice Management Software for accounting firms, so customer service and the needs of each of our customers is very different.
For that reason, Reckon has specialist teams with experts in their area ready to help and accessible via a tollfree number, email or chat.
For our Small Business Accounting software, we have teams onshore as well as offshore. Our Customer Service and Cloud Solutions Customer Success teams are responsible for onboarding customers and our Technical Support team is available across extended hours through the week as well as the weekend.
For our APS Practice Management solutions, we have a dedicated Support Team onshore who work closely with our Customer Success Managers and Customer Relationship Managers to support our Accounting clients located in Australia and New Zealand, to deliver that exceptional experience.  These teams are dedicated to ensuring client satisfaction is always high. This includes onsite visits as well as regular meetings with either Partners, Office IT Managers or Accountants.
Supporting our clients and customers is something we are passionate about across all roles at Reckon. A big percentage of our team have been here for over 10 years and that is a testament to our team's dedication and passion, to truly want to help our small business and accountant clients.   
Which channels are preferred by your customers, and does this differ between business users and accountants?
Reckon's customers and clients generally prefer calling us to speak to a human. We think this is important and believe this is what differentiates us from our competitors. We receive hundreds of thousands of calls a year, so we focus on making each experience a great one.
As businesses are becoming more tech savvy we have seen a shift to more self-help tools and we continue to deliver some great tools to support this shift.
We offer 24/7 support via the Reckon Community where many of our staff and network of Professional Partners participate.
As part of our Support Hub, we are constantly adding to our library of how-to videos, pre-recorded tutorials and webinars, live webinars and access to our help and knowledge browsers. We're seeing a growing adoption of chat and AI (chatbot) in our cloud products.
We also offer free online training through Reckon's Online Training Academy.
What has been your experience with offshoring or outsourcing?
Reckon has offshore partners in India as well as the Philippines who we work closely with to ensure we provide the greatest service to our customers. Our experience with outsourcing has been very positive. I believe the key to successful offshoring is communication, and lots of it. Weekly, monthly and quarterly reviews are conducted to ensure they are aligned to our business as we evolve and the needs of our customers evolve. This is in addition to daily communication.  
We have been working with our Indian offshore team for over 10 years now and it has taken time and investment from Reckon's team to ensure they are aligned to customers' values and expectations. The offshore team is part of the overall Reckon team and therefore referred to as our Reckon India office.
It's important to note that it's not just about ensuring they achieve specific metrics, but about replicating the values and culture of the teams onshore. This comes with time and dedication from the Reckon team working closely with the offshore leadership teams to establish that.
My advice to anyone considering outsourcing would be to not expect your new team to immediately operate the same way things work onshore. Have a clear plan of what success looks like and how you achieve that together with the team. Also engage with them as if they were your own employees sitting in your office.
2020 was no normal year. How have you managed things differently?
2020 has indeed been a challenging and disruptive year for all of us. First and foremost, it required all of us to be that little bit more understanding and empathetic.
The highest priority for Reckon was the wellbeing of our team and customers. Understanding how we can support them navigate through such a difficult time has been the key focus.
Technology and more specifically the cloud has been more important than ever to ensure we are able to provide that support. The Reckon leadership team have done an exceptional job utilising the right tools to stay in regular communication with our staff, clients and customers.
The technology platform varies from team huddles via MS Teams, to online social and wellbeing events run by our People and Culture team, to delivering webinars to thousands of customers, online meetings with our clients and partners, and we also ran a Virtual Conference.
The use of great cloud technology to stay connected has been key.
What's your process for capturing customer feedback and reviews?
Capturing customer feedback is super important for Reckon as it gives us invaluable information on how we can improve our service or enhance our product. We have various ways to capture customer feedback, whether that be based on service or product.
We measure and capture feedback on service via Customer Satisfaction (CSAT). These scores are reviewed daily and are transparent to all staff. Scores are measured to a team and individual level which allows us to celebrate the wins as well as understand areas we need to develop.
We also measure customer sentiment via Net Promoter Score (NPS) which allows us to review feedback on both service and products.
In addition to that, we capture customer feedback in our CRM based on the daily discussions we are having which we can then report, analyse and action.
We also send out customer surveys which allows us to get more detail from customers. We also review all feedback on Trust Pilot.
What's top of your agenda in 2021?
The top agenda for 2021 would be to continue to support the needs of our team, ensuring their wellbeing and maintaining their high job satisfaction.
Just as importantly, it would be to ensure we maintain regular connection in supporting all our customers and clients and constantly build on the already world class experience we are providing, and ensuring we are evolving to the needs of our customers. This will especially be true in 2021 as we all continue to navigate the effects of COVID19.
Related Content
2021 Guide to Technology for Contact Centres and Customer Experience