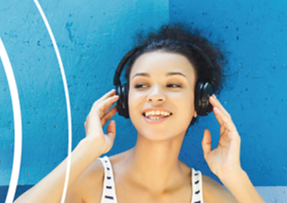 Contact centre leaders are grappling with a rapidly changing environment where technology is encroaching on a traditionally people-centric function. This guide* sets out 7 key actions leaders can take to create harmony between their human talent and digital initiatives for customer service.
Topics covered include: the trend towards recruiting for soft skills rather than product skills; training for greater complexity; using AI to assist agents, not just customers; voice bots and conversational IVR. 
*This content has been authored by a third party who will receive your contact details.