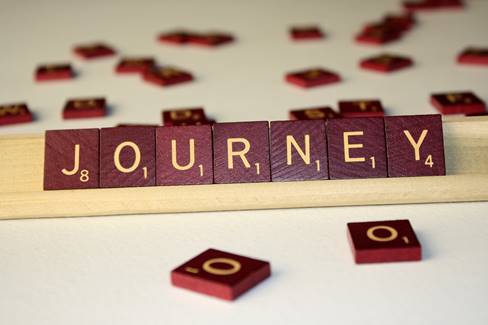 In this white paper*, you'll discover through an expert lens all the basics you need to know about Customer Journey Mapping. We cover:
• What is a Customer Journey Map and what are the benefits?
• What are the pitfalls?
• Use of personas
• When to use a Journey Map
• The process to complete a Journey Map
• I have my Customer Journey Map, now what?
*This content has been authored by a third party who will receive your contact details.