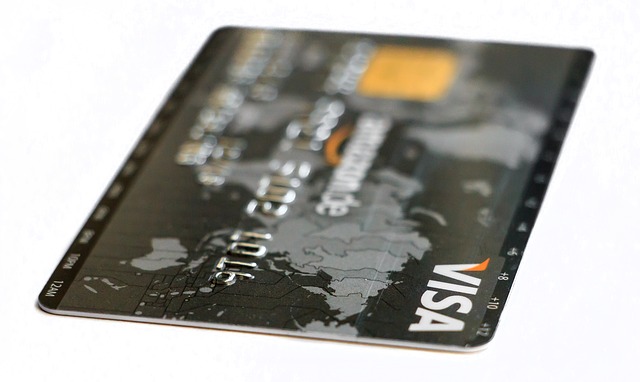 Payment security has become an intense focus for contact centre organisations, triggered by rising IT security threats, greater call volumes associated with the pandemic, and the roll-out of new PCI DSS standards. In light of these challenges, discover what PCI DSS 4.0 is all about, and how your business can keep consumer data and information secure, without negatively impacting customer experience. 
This 22-page white paper is highly recommended for leaders in IT Security, Contact Centre and CX.
*This content has been authored by a third party who will receive your contact details.