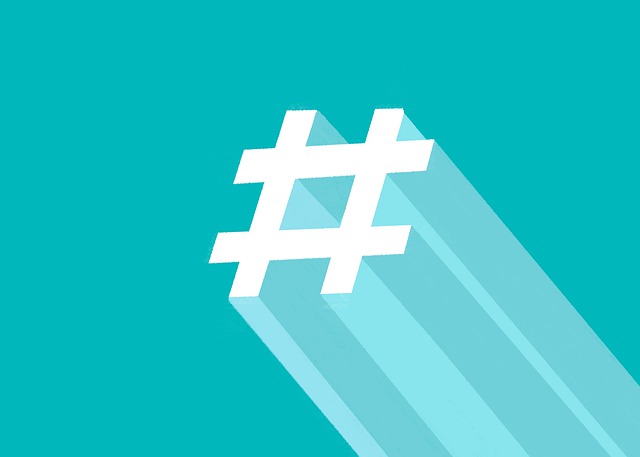 Discover how "on-trend" your organisation's customer service is in this 27-page complimentary report, based on a survey of more than 1200 CX and support leaders around the world. 
Across the spectrum of employees, customers and technology, five disruptive trends have emerged from the global pandemic. This report provides tips and solutions to address each of them, helping you future-proof your team's success. 
*This content has been authored by a third party who will receive your contact details.