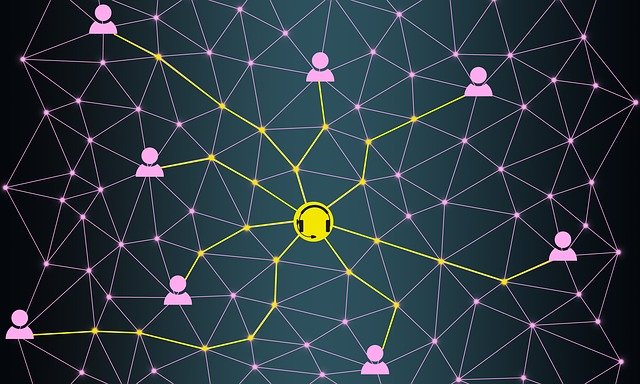 In this 19-page white paper, two Australian financial services case studies demonstrate how using speech analytics and AI can unlock insights into customers and contact centre agents, improving business performance.  
By finding the "aha" moments in customer conversations, one company was able to "next-level" their NPS and CSAT, as well as make better hiring and training decisions. Insurer Noble Oak saw an uplift in compliance scores.  
By reading this white paper, leaders in risk and compliance, contact centre and CX functions will be able to identify a variety of use cases and business benefits from adopting software to analyse customer conversations. *This content has been authored by a third party who will receive your contact details.