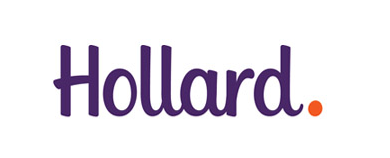 What do Hollard Insurance, Simply Energy, MYOB, IAG and iiNet have in common? They are winning and retaining customers in Australia through partners in South Africa, benefiting from onshore-quality customer experience at offshore prices. You are invited(*) to a complimentary online lunch event to learn more about this little-known trend in customer acquisition and support.
You'll be treated to a keynote by Angelo Azar, Head of Operations for the Personal Lines division at Hollard Australia, on A multi-location approach to sales and service. Attendees will receive:
🍴 Lunch delivered to your door, to enjoy during the event (alternatively a $50 Deliveroo voucher)
📔 A comprehensive Everest Group report on the BPO industry in South Africa
💡 Optional: a free 30-minute discovery workshop to uncover customer acquisition and retention opportunities for your business.
---
(*) This event is restricted to executives leading contact centres, digital sales, CX and growth functions, as well as procurement leaders and consultants in the sales/BPO arena. Please register early to avoid disappointment, as we have limited places.