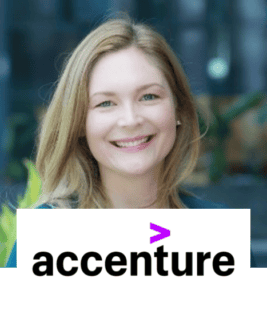 The drive to move beyond simple chatbots to a "smart virtual assistant" customer experience has dramatically accelerated in 2020. We are offering a limited number of places at an exclusive virtual lunch event to empower Customer leaders with more information about this unstoppable trend in self-service.
We'll throw the spotlight on case studies in financial services and government and provide learnings for implementation of chatbots and conversational AI.
You will be treated to a keynote by Mary Sabin, Accenture's AI Lead for Australia/NZ, on Global trends in chatbots and AI, and the impact of Covid-19.
Attendees will receive:
🍴 Lunch delivered to your door, to enjoy during the event (alternatively a $50 Deliveroo voucher)
📔 A white paper: "A new era for automation in customer service with Conversational AI"
💡 Optional: a free 1-hour discovery workshop to uncover conversational AI use cases in your business.
---
This event is designed for the C-Suite, and enterprise leaders of CX, Contact Centre and Customer Service functions. Places are limited and by invitation only.
Register interest in receiving information from the session to sharon@matchboard.com.au.