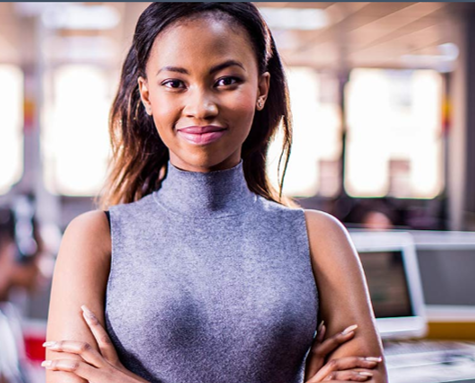 Recognised as a global leader in customer service excellence, iiNet was always a pioneer. They were the first Australian company to offer PPP Internet access…and the first to outsource their contact centre to South Africa – a bold strategy which paid off, with industry-leading Net Promoter Scores and call answer times.
iiNet paved the way for a rush of household brands to South Africa, with several thousand contact centre agents now serving the Australian market alone.
Join us for a complimentary lunch presentation where you'll hear the iiNet story first-hand. RSVP now to secure your attendance or contact sharon@matchboard.com.au for more information.
*This event has limited places and is designed for:
C-Suite executives
leaders of contact centre, CX or customer service functions
consultants and analysts advising enterprise clients on BPO or customer strategy.