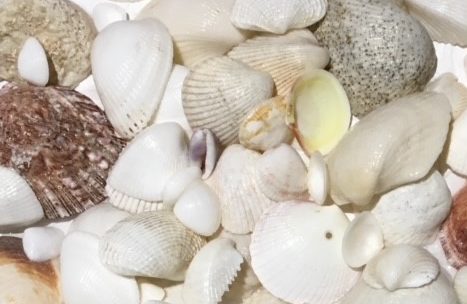 When considering setting up a team offshore, most Australian businesses think of the Philippines as their only choice. Fiji, however, is a compelling alternative for a wide range of services, from accounting and HR support to lead generation and customer service.
This white paper*, particularly useful for small and mid-size businesses, draws a comparison between the two countries in terms of price; cultural fit; location / time zone; workforce; infrastructure, and COVID-19 response.
*This content has been authored by a third party who will receive your contact details.