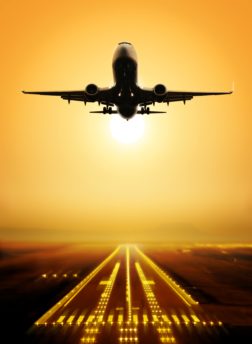 SYDNEY, AUSTRALIA — October 5, 2016 — Matchboard, a B2B matching platform which launched in 2012, celebrated its four-year milestone this month with the announcement that it has received an Export Market Development Grant to accelerate its push into the UK.
Matchboard is a free online service which uses proprietary matching software to match "buyers" with "suppliers", in the niche around Customer Acquisition, Customer Service and Customer Experience. Founder, Sharon Melamed, said, "the service has been used by 1,800 clients looking for their "perfect match" suppliers. Based on a proven, profitable model and excellent customer feedback, we decided the business was mature enough to go global. We've now engaged a General Manager in the UK to lead the sales effort."
Matchboard is one of a growing number of startups that have applied for the Federal Government's Export Market Development Grant (EMDG) to fast-track international market entry. "The EMDG is a game-changer – it funds up to 50% of sales and marketing costs (of course with some caveats), and this has enabled us to commit to an experienced sales resource on the ground. The application process is complex, so we engaged an EMDG consultant, Rimon Advisory, on a no-win, no fee basis. Rimon was amazing in guiding us through the process so there was virtually no paperwork on our side," said Melamed.
The UK launch (in July 2016) was not without its challenges, with the Matchboard brand and .co.uk domain name "taken" – so for international markets, the brand AboutMatch was chosen. But the business is off to a flying start otherwise, with 40 clients and major marketing partnerships already signed.