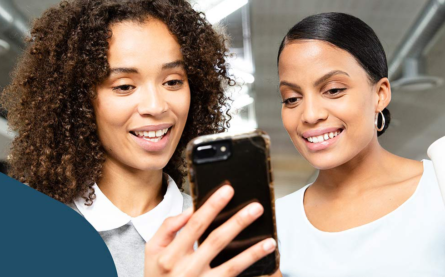 With the pandemic and catastrophic weather events, 2020 was a wake-up call to companies offshoring, with the lesson being: don't put all your eggs in one basket. This white paper makes the case for a new model for Australian businesses that use outsourcing, offering greater operational flexibility and redundancy for business continuity purposes, while not sacrificing customer experience and financial objectives. The model includes reshoring, a multi-region approach to offshoring which maximises cost savings, 24/7 coverage, and redundancy, as well as the use of homeworking.
In particular, the white paper (authored by a global BPO*) throws the spotlight on South Africa, which in recent years has twice been rated the best offshoring destination by the Global Sourcing Association, and for the last three years number two BPO location in the Front Office BPO Omnibus Survey.
*This content has been authored by a third party who will receive your contact details.