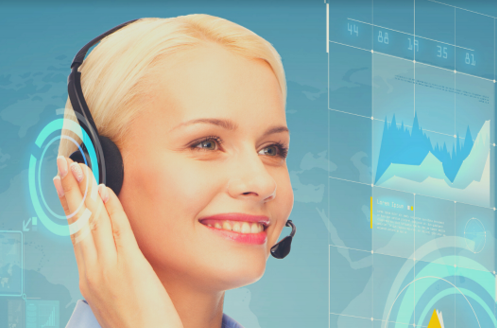 Video has long been embraced in the conferencing and communications sector, yet not widely adopted in the customer service arena. Video offers the opportunity to engage more deeply with customers, solve their problems faster, and cross-sell more effectively – it is the new customer engagement channel to watch in 2021.
This white paper* demonstrates how the use of video enhances the performance of contact centres with use cases across industries such as financial services, health and education.
*This content has been authored by a third party who will receive your contact details.