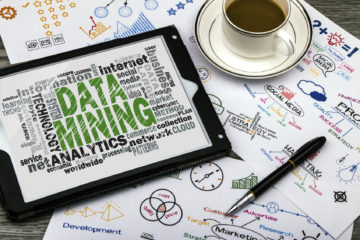 This white paper* examines how call centre speech analytics can be deployed as a service with as few as 20 seats, to achieve breakthrough results. With the only requirement being a call recording capability, which most contact centres already have, analytics as a service can be deployed quickly, with no need for internal specialists or purchase of any additional software licences. This approach suddenly puts big data in the hands of smaller call centres, to drive enhanced sales and service performance and uncover invaluable insights from customer conversations.  
Manually reviewing a tiny sample of individual call recordings will never deliver the insights of a "big data" approach, as proven in case study statistics presented in this white paper. The power and low-cost entry point of analytics-as-a-service makes this a must-read for contact centre, customer experience and insights professionals alike.
*This content has been authored by a third party who will receive your contact details.