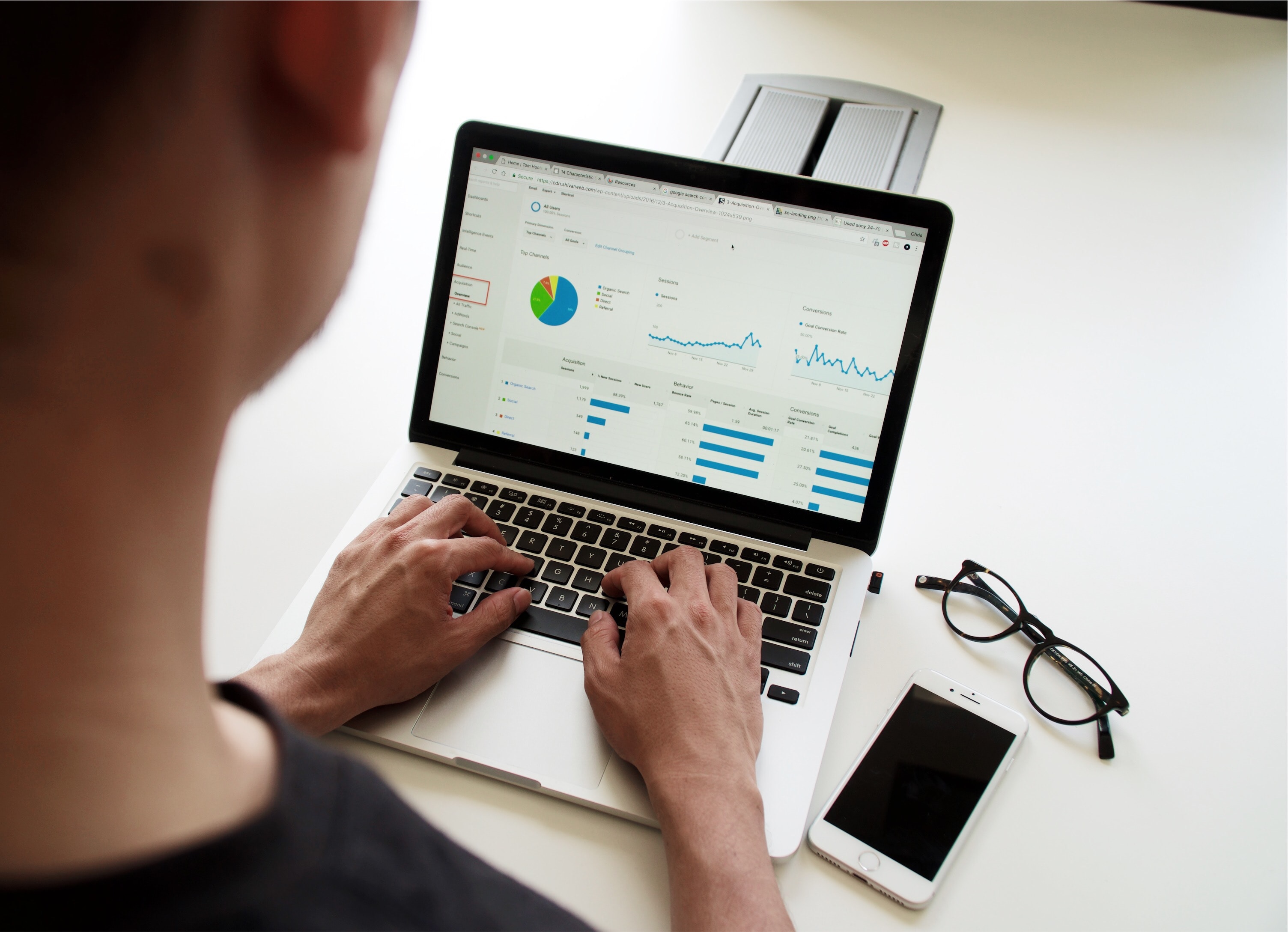 In the era of customer experience, understanding your company's customers is key for a sustainable business.  Measuring your customer's voice is essential to gaining insights on what you are doing well, not so well, what your customers think of your brand and what you could be doing to delight them.
Developing a Voice of Customer (VoC) program requires skills and knowledge, which this simple, complimentary guide empowers you with.
Learn more and get your copy of "The Power of Customer Insights".
*This content has been authored by a third party who will receive your contact details.