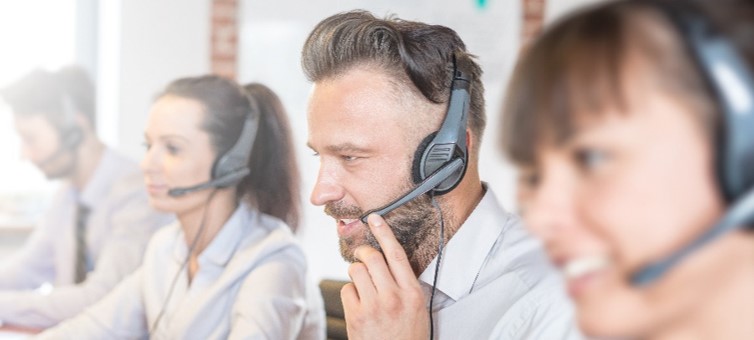 Melbourne: October 17, 2018
Sydney: October 18, 2018
This is a private lunch event designed for leaders and owners of voice and digital customer experience and services. This includes head of operations, payments, IT, security, CX and contact centre functions.
Taking payments in a contact centre can be time consuming. Customers are nervous about providing their credit card details over the phone and organisations must be PCI DSS compliant or pay the penalty. 
We will show you how to:
Delight customers with "touch and pay" – reducing agent time to a single minute to take a payment.
Optimise workforce utilisation – avoiding agent work time, and customer hold time throughout the payment taking process.
Provide safe, secure and compliant payment solutions – pre-integrated to voice and digital customer interaction channels. 
Over lunch, you will hear from industry leaders who will demonstrate live solutions – available now – where you can discuss strategies to improve your customer experience and payment conversion rates while reducing your average handle times and your organisation's PCI DSS footprint. 
RSVP now to secure your attendance at this invitation only VIP event to win 50% off your live pilot before Christmas.