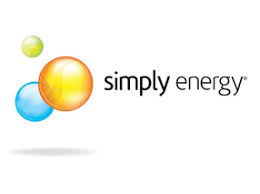 The ability to acquire customers cost-effectively is central to the sustainability of virtually every business. The contact centre has long held a vital role in customer and member acquisition strategy, however it's a modern art and science few perfect.
Join us over lunch to hear today's best practices in
Dialling strategy
Data profiling and propensity to purchase
Delivery in onshore and offshore locations – what works well where; spotlight on South Africa.
Simply Energy will then deliver a keynote on the secret ingredients to the success of their industry-leading acquisition program.
We'll wrap up with Q&A and a short site tour.
This event is for executives focused on customer or member growth. Relevant industries include telecommunications, health insurance, travel, entertainment, banking, superannuation, media and not-for-profit.