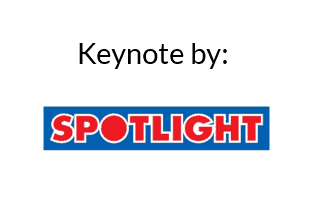 Join us at a complimentary lunch to hear Spotlight's journey in outsourcing to one of the customer-friendliest countries in the world: Fiji. We'll cover:
How Fiji stacks up against more traditional outsourcing destinations, in terms of cost, workforce and infrastructure
Learnings about how to make offshoring a customer function a success – what worked, what didn't
We'll also cover what other industries and brands are doing in Fiji, and share the success factors and challenges experienced by a BPO pioneer in Fiji.
This event is designed for heads of customer service, contact centre, reservations, inbound sales or procurement. We apologise that this event is not open to vendors or consultants. There are only 15 places, so please RSVP now to secure yours at sharon@matchboard.com.au.