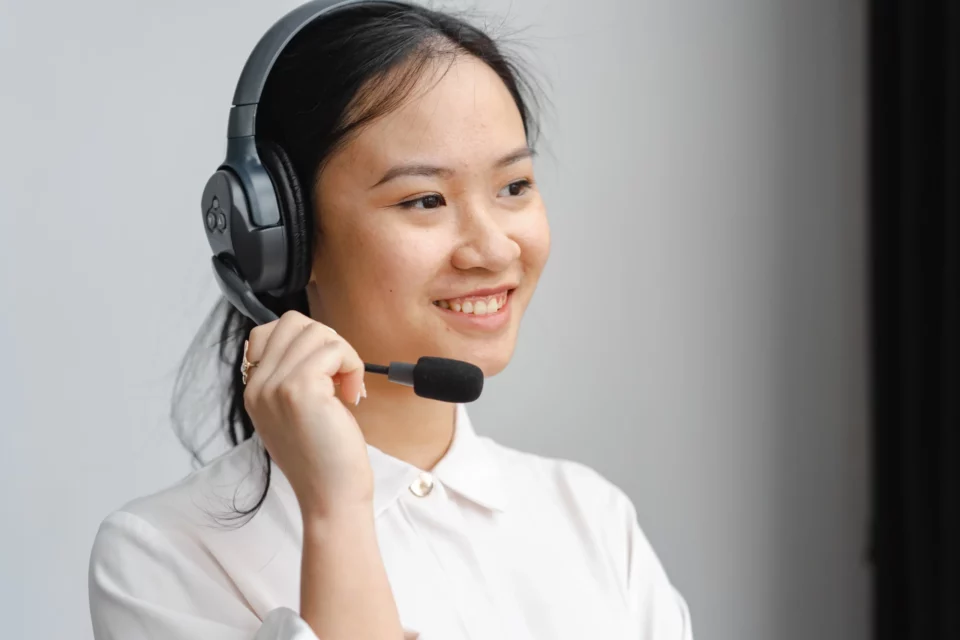 The tight labour market in Australia has left businesses struggling to hire and retain staff in their contact centres, impacting the time customers wait in queue, and consequent drops in customer satisfaction. Of course this eventually filters down to the bottom line, and up to leadership teams hungry for a fix. 
Enter contact centre outsourcing companies, the new best friend of so many businesses needing a partner to manage recruitment and performance, whether as a short-term fix, or as a permanent model. This white paper* explores the different ways you can work with outsourcers to help with HR headaches and speed up service to customers.
*This content has been sponsored by a third party who will receive your contact details. We apologise that this content is not available to BPOs.