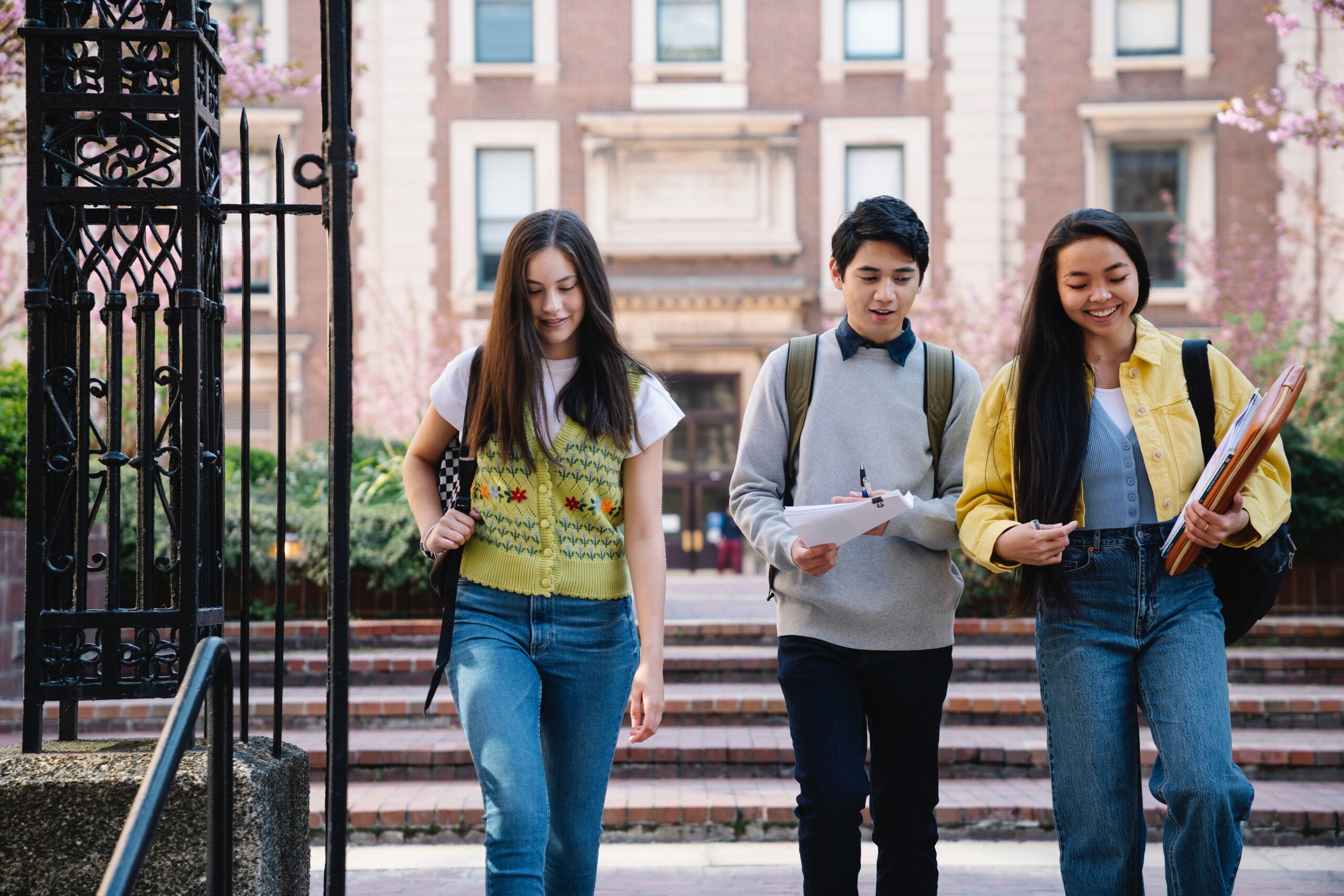 It's been a tumultuous few years for TAFEs and universities, with the impacts of the pandemic on enrolments, as well as the shift to remote learning, still being felt. On top of that is the competitive threat of online open learning platforms providing micro-credentials as well as full-fledged qualifications.
In this white paper*, designed for Customer leaders in higher education, read how the "SX" factor is key to student acquisition, and how enrolments can be optimised through an end-to-end understanding of the student journey.
*This content has been sponsored by a third party who will receive your contact details.