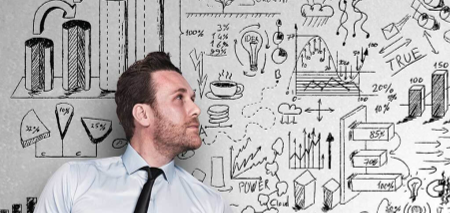 Recruitment can be the biggest driver of performance, but only if you get the right people.
In this short guide*, we share a recruitment approach used to find thousands of top performers for contact centres across Australia. The same approach is applicable to recruiting any frontline service roles. Learn how to:
Identify who your best performers really are
Uncover pools of talent just like them
Tell which candidates are clones of your best people,
Onboard them to slot right in and reduce churn.
*This content has been authored by a third party who will receive your contact details.