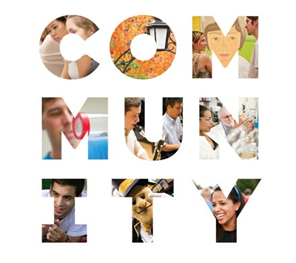 For companies who boast values of sustainability and "giving back to the community", outsourcing and offshoring can present a brand conflict. A new model for outsourcing – the Community Model – solves this issue and allows companies to operate efficiently and flexibly, while making a positive contribution to local society. The model presents an opportunity for – rather than a threat to – education and employment of the next generation.

This white paper* describes the Community Model, with case studies from Australia and New Zealand.  The role of educational institutions, government, the outsourcing partner and client are covered. 
*This content has been authored by a third party who will receive your contact details.