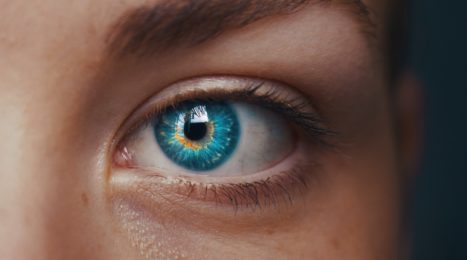 In a financial services environment, the conduct of contact centre and retail staff is potentially the biggest factor in customers being sold products they don't want, cannot afford or do not understand. The Royal Commission has given a sense of urgency to companies to monitor for misconduct and, as far as possible, prevent it from happening.
This 11-page guide* explains the context specific to Australia, the problems with traditional approaches to monitoring customer interactions, and solutions, including AI-based technology and automation, which can improve conduct outcomes.
The cost of inaction is not only potential fines from the regulator and prosecutions of accountable executives, there is also the cost of remediation to customers, and the loss of trust and reputation in the market. It is estimated that a company's brand and other non-tangible assets can represent up to 80% of its value.
*This content has been authored by a third party who will receive your contact details.