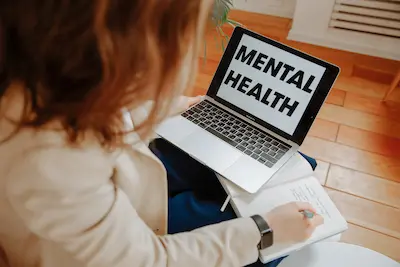 Did you know that personal wellbeing, stress and mental health are the top reasons for recent resignations? The pandemic has compounded stress, burnout and other mental health issues in the workplace, which has impacted productivity and challenged managers in the new hybrid working environment.
This white paper contains valuable research data and statistics to help you prioritise your team's mental health. In terms of ROI, for every dollar businesses spend on successful mental health programs, they can expect a $1-$4 return.
With stress-induced turnover cost per employee sitting at an average of $1K per person, it is a financial risk to ignore mental health and wellbeing. Request the whitepaper and take action today.
*This content has been sponsored by a third party who will receive your contact details.