Technology
CX Challenges & Cloud Contact Centre Solutions – a quick overview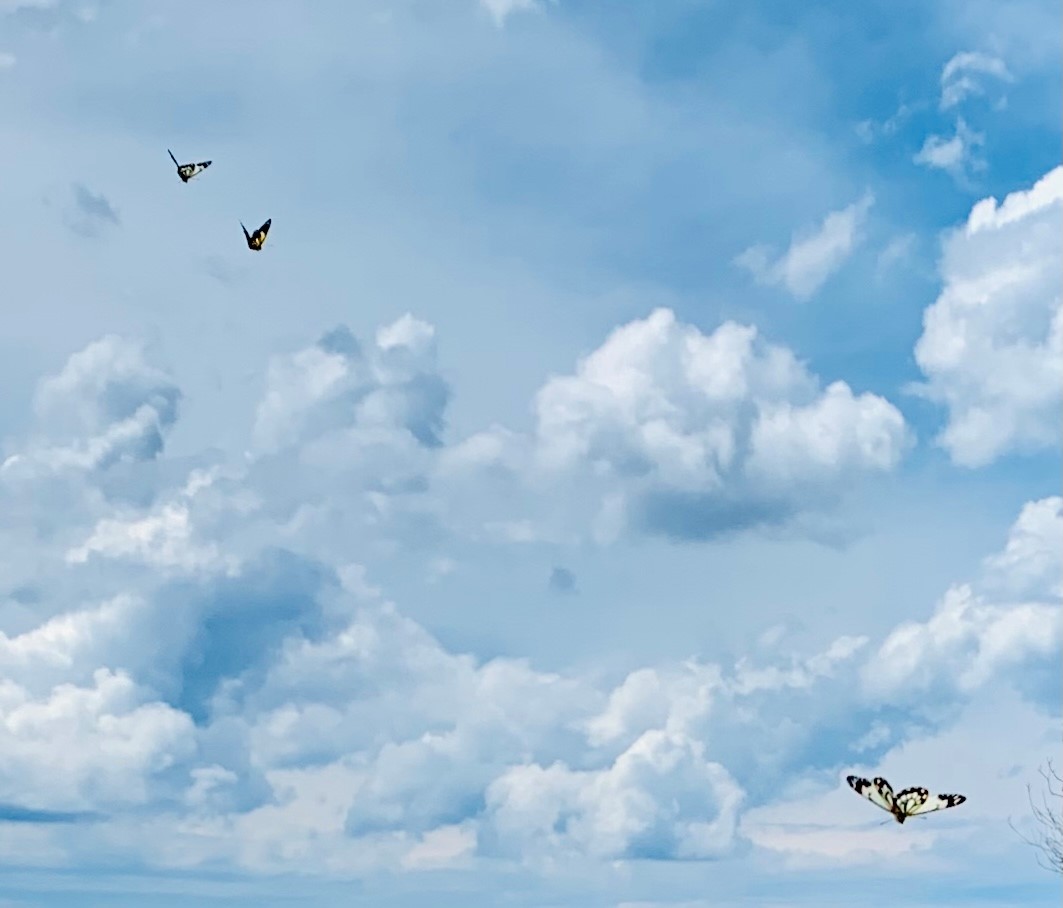 For most businesses, the question is no longer whether to move their contact centre and telephony to the cloud – as the answer is almost always yes. The focus is rather on what specific technologies they need in order to deliver the right customer and agent experience. It then comes down to finding the right vendor, or vendors, to deliver that at the right price.
Customer experience challenges
According to the 2020 global Ecosystm CX Study, more than half of organisations consider the improvement of CX (Customer Experience) their top business priority. It ranks higher than revenue growth, cost reduction or innovation.
The challenges that most businesses are facing include:
Providing consistent service across all channels that customers want to use – voice, SMS, chat, messaging, social – for both inbound and outbound communications.
Reporting and analytics across multiple channels that can provide the feedback needed to keep improving.
Getting board and senior management buy-in for the investments needed to properly deliver omnichannel CX.
Reducing costs and driving down call volumes while maintaining a high quality of service and high customer satisfaction scores.
Cloud migration challenges
Most larger contact centres have already moved their software and telephony to the cloud to access a greater range of functionality, increase their operational flexibility, and enable cost savings that come from the pay-for-what-you-use model associated with the cloud.
Smaller and mid-range businesses, which generally operate contact centres under 50 seats, are looking for the same advantages that larger operations are already benefiting from, such as channel integration and orchestration, low to no set up costs, ease of integration with their other systems (CRM, back office, etc.), reduced telephony costs, access to more sophisticated AI and analytics tools, and the ability to scale up or down with call volumes.
How cloud works
Today most cloud contact centre platforms are hosted on Microsoft Azure, AWS (Amazon Web Services), or another large public cloud, rather than in a company's own data centre, although hybrid models still exist for companies with legacy infrastructure.
With a genuine cloud contact centre and telephony solution, users are able to access the system and all their tools just from a browser. It means they can be located anywhere, which is a great benefit in these work-from-anywhere days of homeworking and offshoring.
Instead of a traditional telephone connection, agents use software VoIP (Voice over IP) phones on their computers that are integrated with the contact centre software. Solutions are now coming online that use WebRTC, where the telephony is actually built right into the browser so not even a softphone is needed. Remember, most VoIP providers charge telephony at local call rates, whether you're dialling interstate or internationally.
With everything hosted in the public cloud, users don't have to worry about maintaining and upgrading expensive hardware or renting space for it. Public cloud hosting is extremely reliable with automatic failovers. If something happens to any single data centre, it just fails over automatically to another one.
The payment model
One of the major drivers behind the recent migration to the cloud has been cost savings. The payment model for a cloud contact centre solution is vastly more beneficial to most businesses. Set-up costs are extremely low as there is no hardware to buy and configure. Depending on the amount of customisation required, initial costs can be close to zero.
For most businesses, but particularly SMEs, this is a huge benefit as it means a new system can be put in place with  little investment, making it a lot easier to get budget approval as the spend moves from the capital budget to operational expenses.
Those monthly costs should also be less than the private or hybrid solutions many contact centres are deploying today. Look for a vendor whose commercial model enables you to pay only for what you use, rather than paying for what you think you need and under-utilising it.
Your vendor should also have great relationships with Tier 2 and Tier 1 telephony carriers to ensure you get a preferential rate and high Quality of Service even with high call volumes.
Cloud migration benefits
Just migrating your contact centre software and telephony to the cloud will not on its own improve your KPIs or customer experience. What it does is give you access to the advanced tools you need to accomplish those goals consistently and without having to compromise.
A unified platform for deploying and managing all the channels you need, along with a suite of advanced contact centre management and analytics tools.
Future-proof technology, as your vendor will keep everything up-to-date and incorporate new technologies as they come to market – e.g. AI solutions and advanced analytics.
Operational flexibility which means that your agents, supervisors, and managers can work from anywhere in the world. You can even manage multiple sites – including offshore and onshore – using the same system with no data sovereignty issues.
Ease of maintenance as there is no hardware to worry about, and most cloud software is 'no code / low code' meaning it can be customised and configured by non-technical staff – reducing the operational team's reliance on IT.
Integration via APIs with your critical business systems including CRM, transactional databases, and other back office software – if these are in the cloud too it's even easier but integration with legacy systems is still relatively straightforward.
Providing agents and other users with a single user interface for accessing all the tools and systems they need to do their jobs improves their experience and productivity, which reduces training time and has been shown to lower attrition.
An enabling platform
Contact centre technology has long held companies back from interacting with their customers in exactly the way they would want to. Either they didn't have the technology to do what they wanted because it was too expensive, or what they did have was cumbersome to use, difficult to maintain, and needed to be patched together with other systems and software.
When migrating to the cloud, contact centres should now be looking for a platform that allows them to consolidate all their main tools and channels into a single platform that is easy to set up, maintain and use. The operational team should no longer be trying to make things work and pressing IT to fix things; rather they should be using the platform to design and orchestrate customer experiences in the most effective manner possible.
A unified cloud platform for all communications removes the barriers between contact centres and their customers.
Related Content
2021 Guide to Technology for Contact Centres and Customer Experience