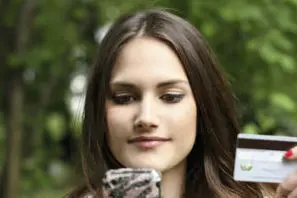 In 2023, Gartner predicts 40% of customer interactions will be fully automated using AI and self-service. The key to successful AI deployments is data, which the AI learns from. Contact centres capture a wealth of data, but integration is required to incorporate data from different sources. This white paper presents 5 steps to operationalising AI, including analysing customer conversations (speech analytics) and deploying virtual agents.
If you are aiming for an effortless, personalised customer experience based on the gold standard of brands like Netflix and Amazon, learn how AI can help you achieve, this starting in your contact centre.
*This content has been authored by a third party who will receive your contact details.